Home
Details

Category: Chinaija
Published: 21 July 2018
Written by Administrator
Hits: 8486
China will dominate track and field at Paris 2024, says the American Olympic coaching legend overseeing it
Randy Huntington says Chinese athletics is at start of a 'cultural change' as it as it shifts from the Liu Xiang era to become a world power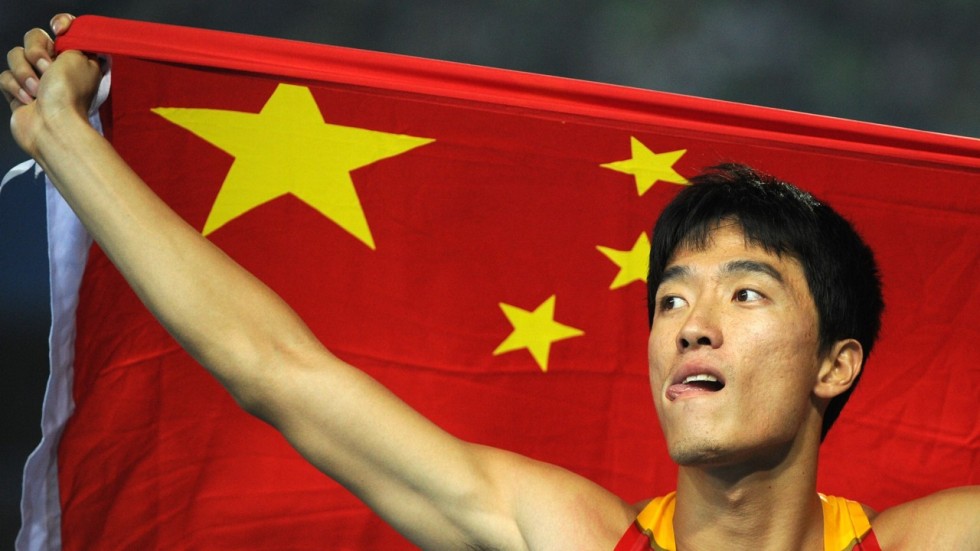 American coaching legend Randy Huntington believes Chinese athletics has walked out of the shadow of retired hurdler Liu Xiang and, no longer a one-man band, is on the way to becoming a world power.
"When I came in 2013, nobody had heard of anybody like Liu Xiang," said Huntington, who is in town for a coaching seminar after returning from the recent World Indoor Championships in Birmingham, UK. "Now when you walk out into the Worlds, they are looking at China. Before they did not see China, they only saw Liu Xiang ... It's very different now. There was no China before – there was an athlete only. Now they see a country."
In 2013, one year after Liu, the 2004 Athens Games men's hurdles champion, was forced to withdraw from a second Olympics at the London Games, Huntington was appointed coach for China's track and field sports, with the 2015 Beijing World Championships and the Olympic Games in Rio the following year his major targets.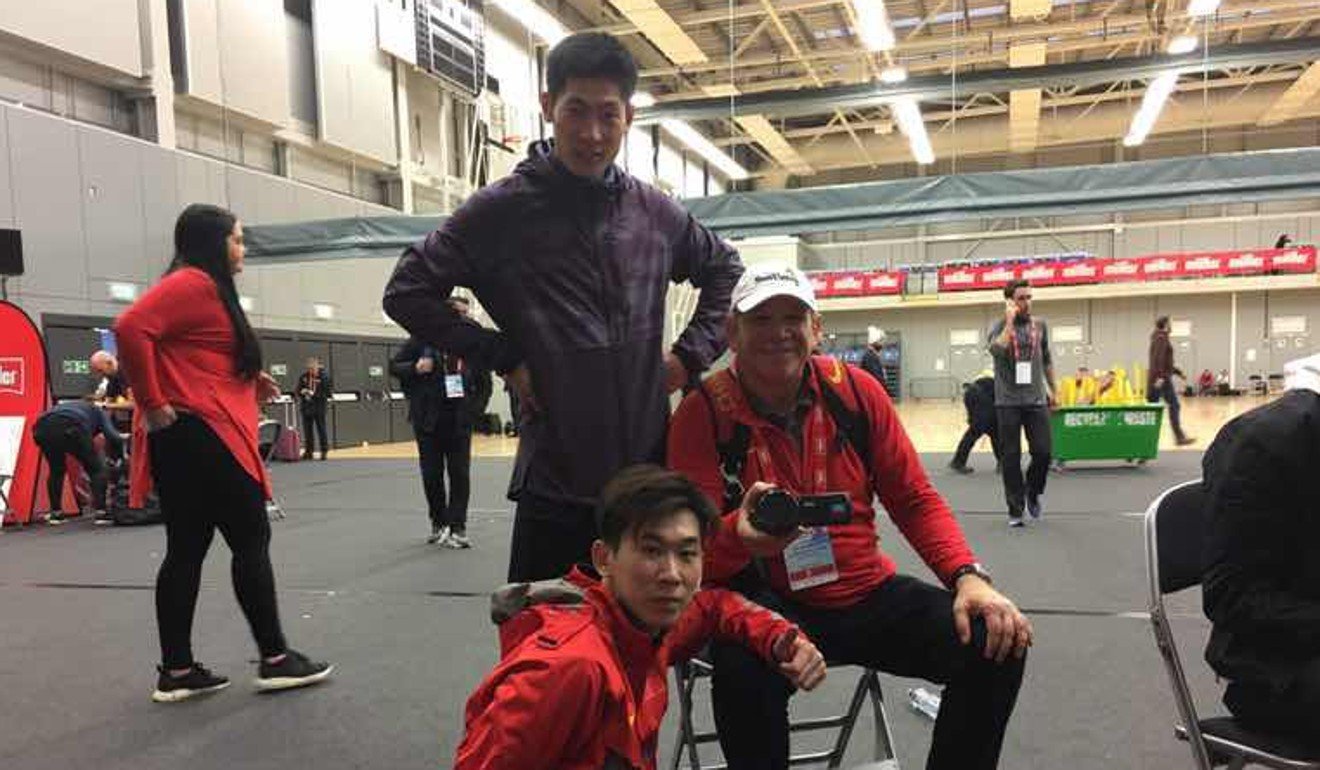 After spending four decades in the sport, Huntington has more than kept his side of the bargain, guiding Willie Banks to beyond 18m in the triple jump (albeit wind-aided) and, most memorably, Mike Powell to his world record 8.95-metre long jump at the 1991 Tokyo World Championships.
The American, who's contract with the Chinese authorities has been extended recently for another Olympic cycle to the 2020 Tokyo Games, attributed the change from the post-Liu Xiang era to the success of many other Chinese athletes.
Relief for Hong Kong track and field community as Wan Chai Sports Ground saved the chop – for now
"The women's field athletes did a great job for the country at the 2017 World Championships in London as javelin, discus and hammer throw all performed well," he said. "We fell down in the men's long jump and triple jump but we achieved some good results at the Rio Olympics with the success in triple jump and the long jump that had never happened before. Now many people in track and field see China."
Other major recent successes of Chinese athletes include Dong Bin, who won a bronze medal in the men's triple jump in Rio and a gold at the 2016 World Indoor Championships prior to the Olympic Games and youngster Wang Jinan, a bronze medallist at the 2015 World Championships, who topped the men's long jump after the qualification round in Rio before settling for a creditable fifth place in the final.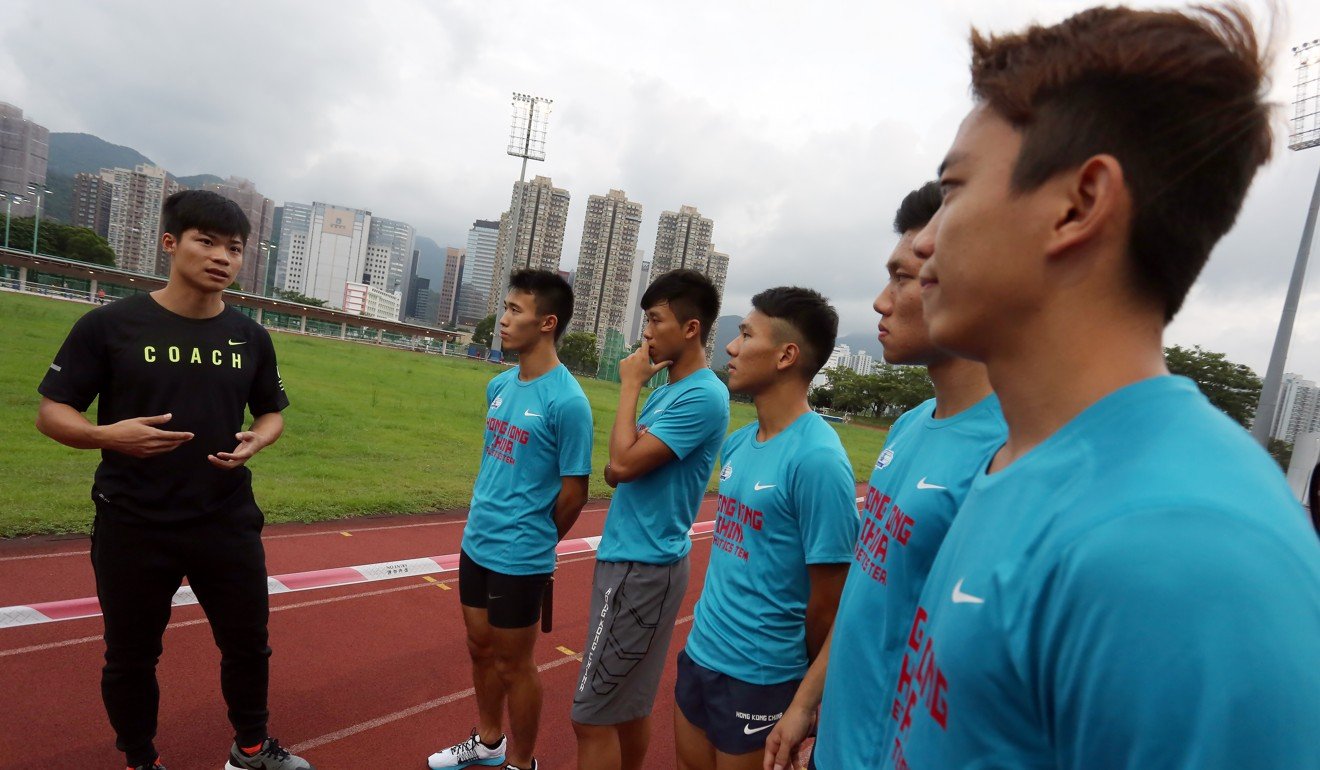 Huntington said track and field in China is in the beginning of a "cultural change" which will eventually see them become a world power, along with other sports that the mainlanders already dominate.
"Many other sports in China have a culture of winning – weightlifting has, diving has, swimming, badminton, gymnastics and table tennis has that culture, but not in track and field. Our athletes do not know how to win, do not know what it takes them to win.
"It's the way they approach the sport – learn how to train, learn how to sleep, learn how to treat your body, learn everything to take them to become professionals so that they can have a winning attitude," he said.
"They do not know how to do this at the moment and this winning attitude won't even be seen in the next Olympics in Tokyo. They may still do well in Tokyo as a lot of hard work has put into the sport but it will be in Paris in 2024 that we can see this from the Chinese athletes."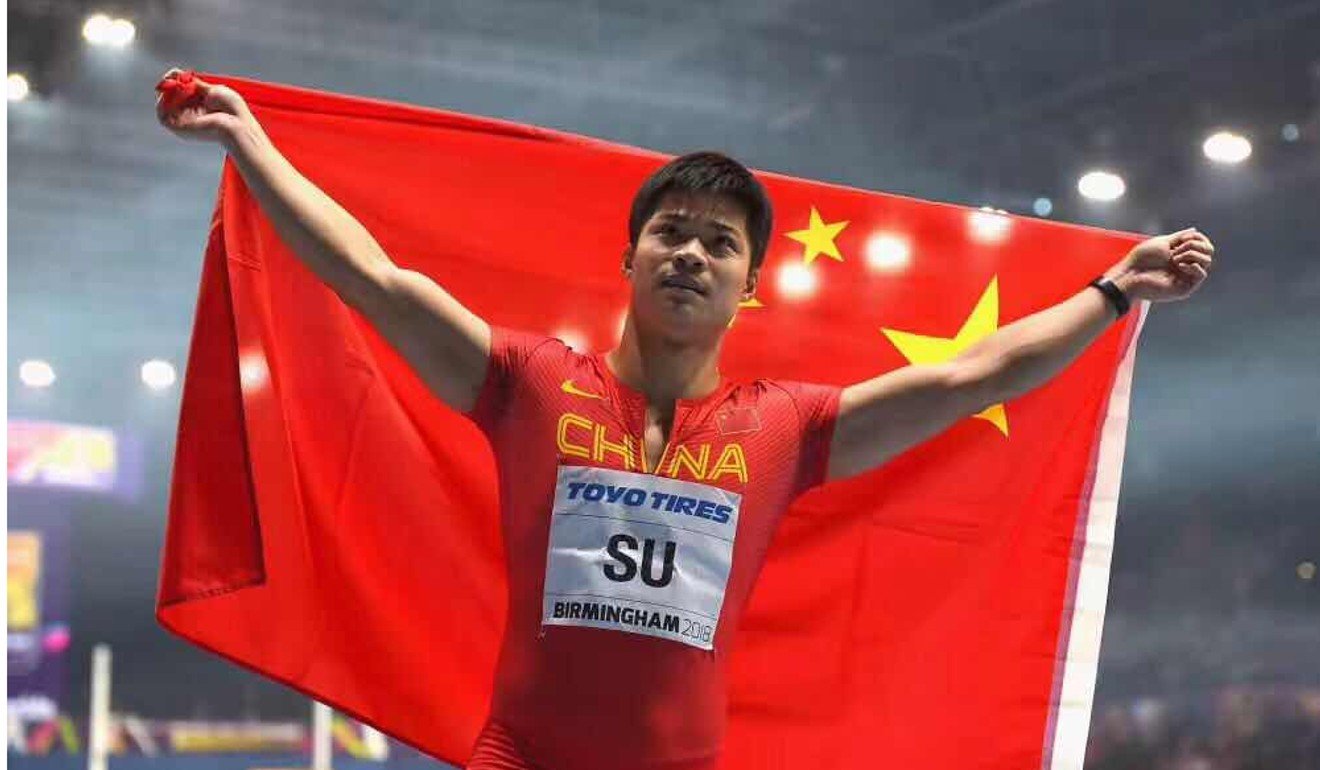 Huntington, however, paid high tribute to sprinter Su Bingtian as the only Chinese track and field athlete that has this winning attitude. Su, who only came under Huntington's programme in November, smashed the Asian record in the men's 60 metres with a time of 6.42 seconds in Birmingham as he clinched a silver medal. The 28-year-old is also the only Chinese sprinter to run sub-10 seconds in the 100 metres, which he did twice in 2015.
But the coach stressed the culture of winning is not one of winning at all costs as he believes China is one of the cleanest countries in the world of sport owing to a strict doping system.
"At the provincial level, I can't speak," he said. "But nobody is cheating at international level any more. If you got caught, it won't be fun. Your career will be over and your coaches' career will also be over."
This article appeared in the South China Morning Post print edition as: 
china 'to dominate in track and field'